Please reach out to us for all your bathroom needs. We offer the following services…
Family Bathrooms – Bathroom Renovation – Shower Rooms – Wet Rooms – Disability Bathrooms – Ensuite Bathrooms – Bathroom Remodelling
Contact Blue 4 You Bathrooms Mansfield for all your bathroom emergencies, bathroom renovations, shower rooms or general bathroom maintenance.
If you have questions about our services in general, just give us a call.
Contact Us
Would you like to upgrade your old and tired bathroom into a luxury space that you and your family can enjoy?
If the answer is yes!
Then Contact us at Blue 4 You Bathrooms Mansfield? 
We invite you to schedule a FREE bathroom design consultation with our experts. 
To schedule your FREE appointment, simply give us a call on our main telephone number which is 555 555 555
Alternatively fill out a few details on our contact form and one of our design team will reach out to you within 24 hours!
We are available from 9am – 5pm, Monday to Friday. Phone us on 555 555 555 or drop us an email at hello@blue4youbathrooms.co.uk and we'll get back to you as soon as possible!
If you have any questions about our services or need assistance with anything please do not hesitate to get in touch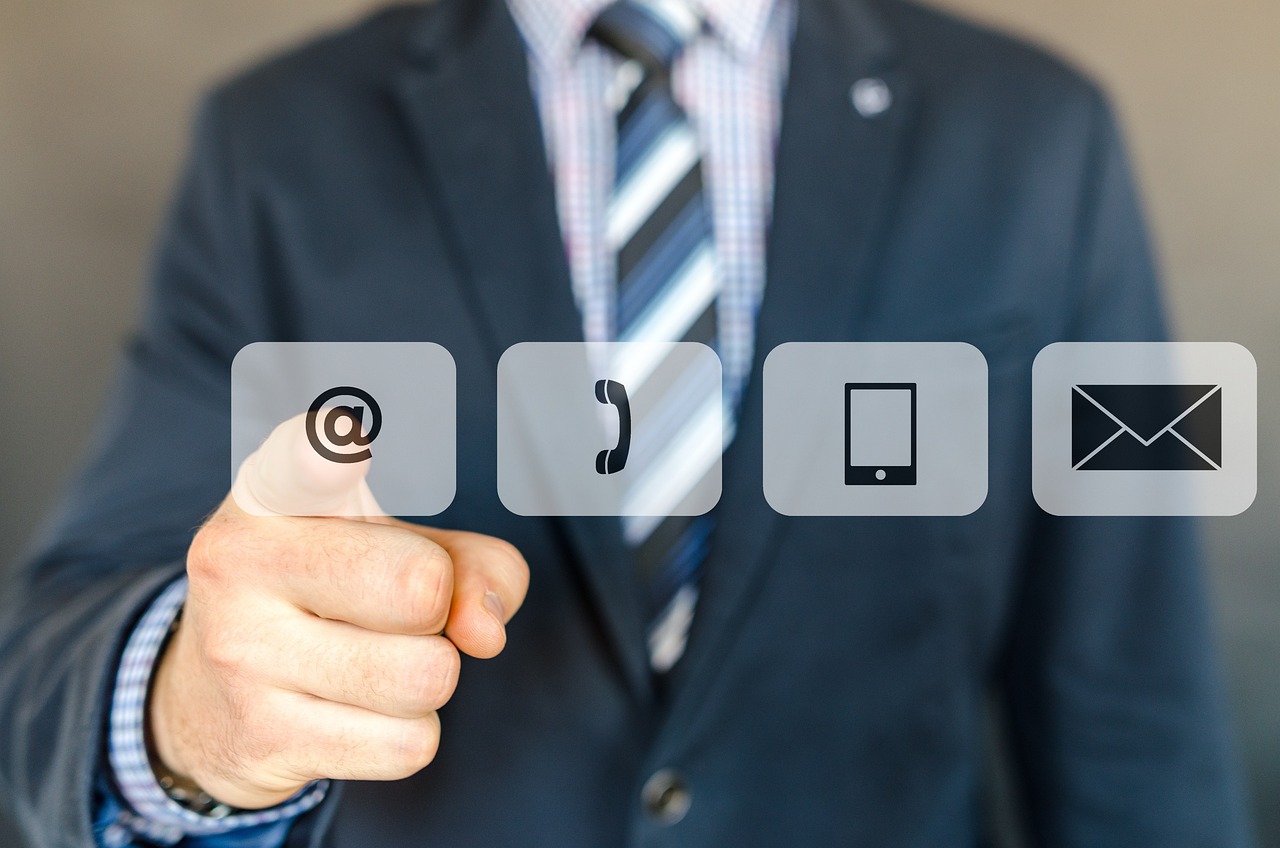 Looking For A New Bathroom? 
Call Blue 4 You Bathrooms Mansfield
Family Bathroom – Ensuite Bathroom – Wet Room – 
Walk In Shower – Disabled Bathroom
Call Now to Book a FREE Quote and FREE Design Consultation
01623-572020