New Bathroom Cost: How Much Does a New Bathroom Cost in 2022
Blue 4 You Bathrooms Mansfield
You're One-Stop-Shop
For all Types of Bathrooms
Family Bathrooms – Bathroom Renovation – Shower Rooms – Wet Rooms – Disability Bathrooms – Ensuite Bathrooms – Bathroom Remodelling
Home renovations are an excellent way to give your home new life and vitality. If you're only going to renovate one room in your house, make it the bathroom. Your bathroom is not only a smaller room (and thus a less intimidating place to begin), but it is also a space that you use every day of your life! You'll spend a lot of time in your new bathroom relaxing, grooming, cleansing, and bathing.
"How much for a new bathroom?" is one of the most frequently asked questions by our clients.
and "how much does it cost to install a new bathroom"? Of course, the cost of installing a new bathroom suite varies greatly depending on the materials used, but you can save a lot of money on bathroom installation than you might think.
This simple guide has been completed to assist you in determining the average cost of a new bathroom. This article has been divided into several sections based on the common elements that you might want to renovate and/or replace.
Before we go over each step in detail and answer all of your questions, here's a breakdown of typical bathroom installation costs.
Bathroom Installation Costs
Let's take a closer look at this. Here is a round-up of typical bathroom installation costs.
How much does it cost to install a new bathroom (excluding materials)?
In this section, we'll go over the installation and labour costs for your new bathroom in the United Kingdom.
We'll look at how much you should expect to pay in total, based on the size and quality of the bathroom you want installed.
You can expect to pay between £3000 and £6000 on average for a new bathroom. A high-end bathroom, on the other hand, costs between £7000 and £15,000.
But what if you want something a little less expensive?
For around £1500 to £2000, you can have a budget bathroom installed. To achieve this, you'll need to find ways to reduce costs by using cheaper materials. You might also think about what you can do yourself, as installation costs a significant portion of the cost of a new bathroom.
Breakdown of typical bathroom installation costs
Install A New Toilet
Price: £75 to £140
Typical time taken: 2.5 to 3.5 hours
Install A New Vanity Unit Or Pedestal Basin
Price: £70 to £130
Typical time taken: 2 to 3 hours
Replace Your Bath
Price: £130 to £350
Typical time taken: 3.5- 5.5 hours
Install New Taps
Price: £50 to £90
Typical time taken: 1.5 to 2 hours
Replace Your Bathroom Tiles
Price: £400 to £1500 (check per m2 with your contractor)
Typical time taken: 1 to 6 full days depending on square metres
Install A New Shower Enclosure
Price: £200 to £500
Typical time taken: 2 to 5 hours
Install An Extractor Fan
Price: £180 to £230
Typical time taken: 3 to 5 hours
Install Additional Luxuries
Price: £310 to £370
Typical time taken: 3 to 5 hours
Install An Entirely New Bathroom
Price: Between £4000 and £4500, depending on size
Typical time taken: Between 1 and 3 weeks, depending on size
It goes without saying that the overall cost will be determined by the various elements you'll want to replace in your existing bathroom – there is no such thing as a standard job cost. This is determined by the size of your bathroom, the type of floor tiles or vinyl flooring you want – and how much this will cost per square metre – and the type of shower enclosures you want.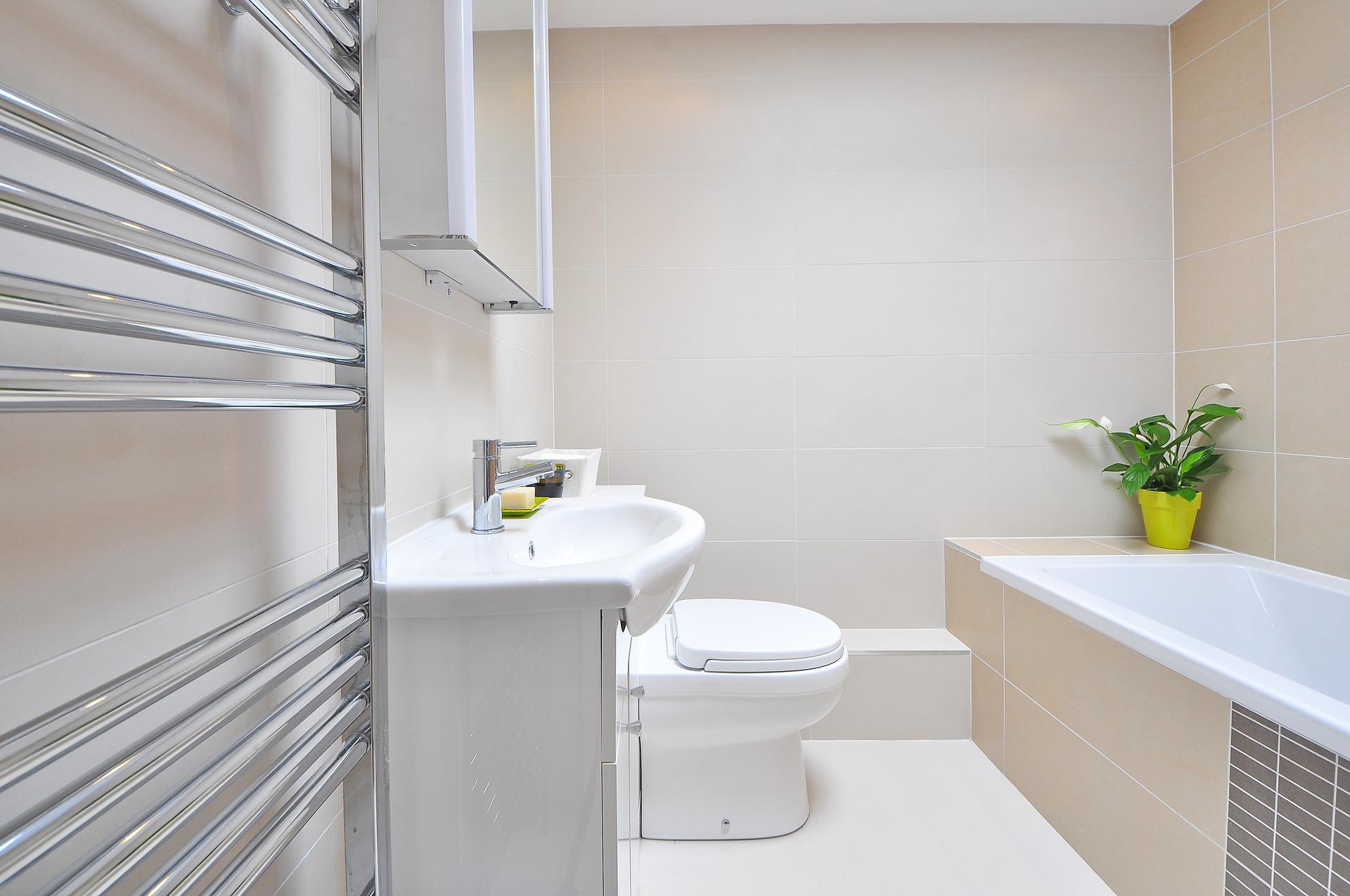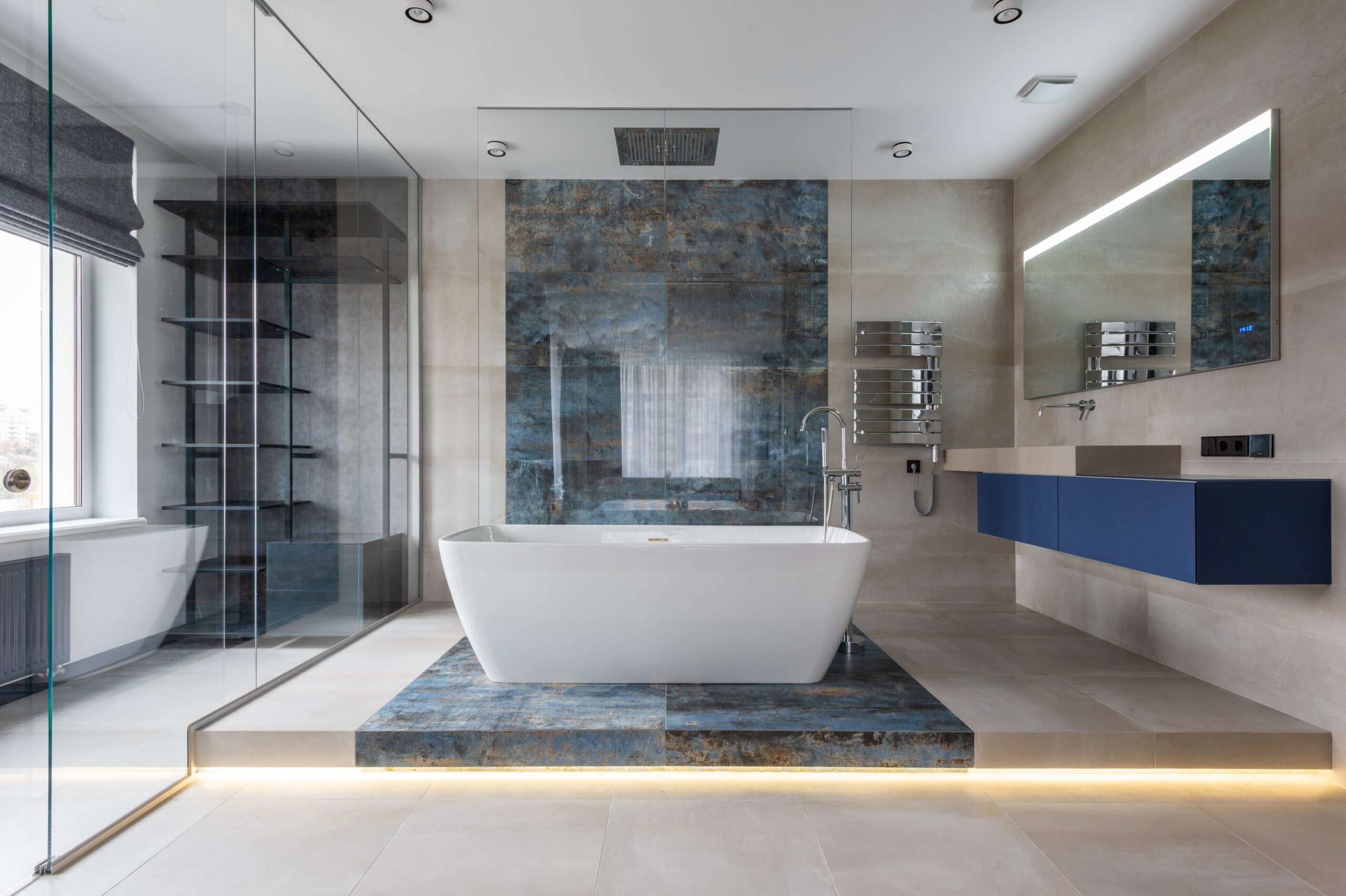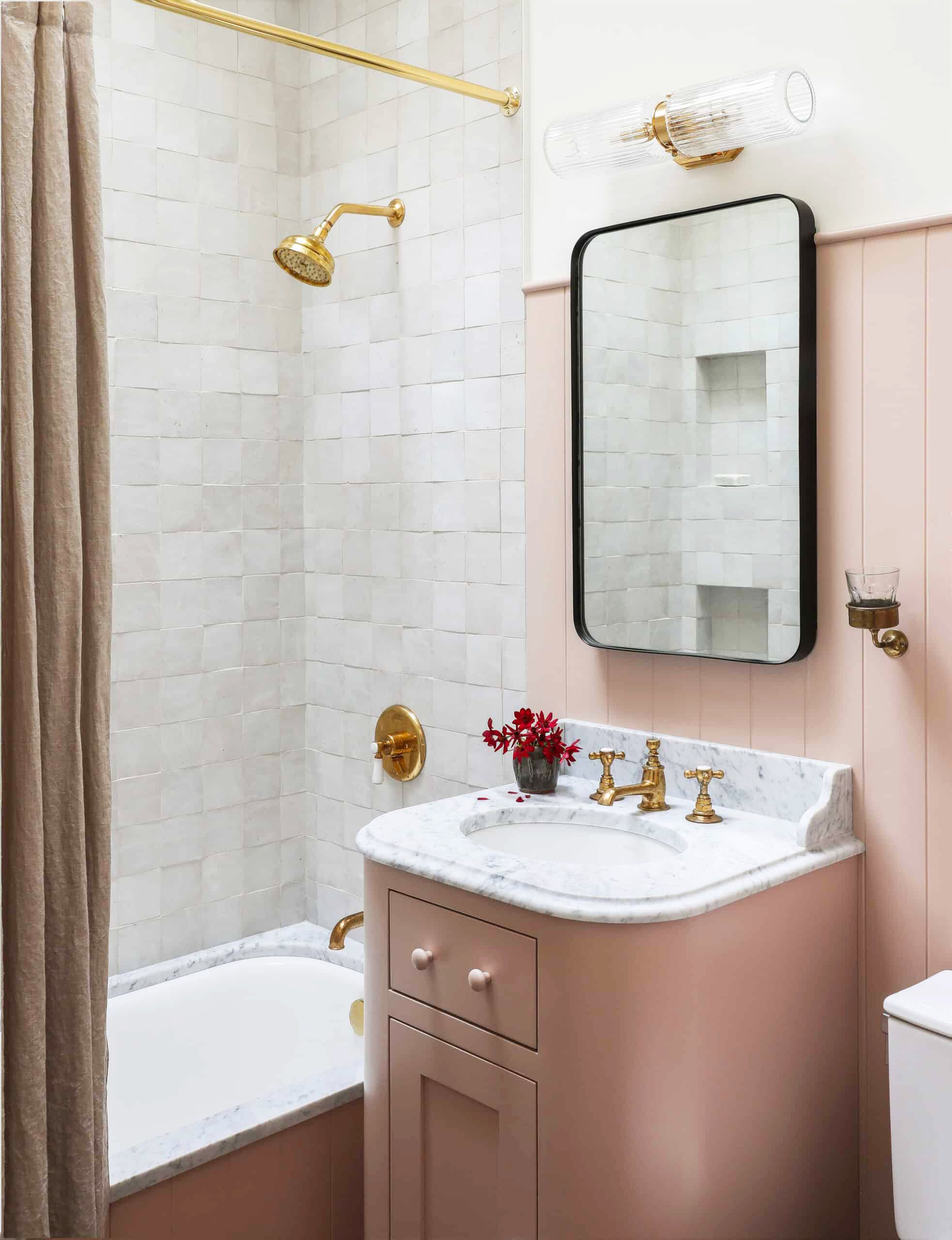 What Are The Additional Bathroom Renovation Costs?
But hold on a second, when getting your new bathroom installed, you may need to consider additional costs. New flooring, custom designs, tiling, and other options are all possibilities.
Let's take a look at these extra expenses right now.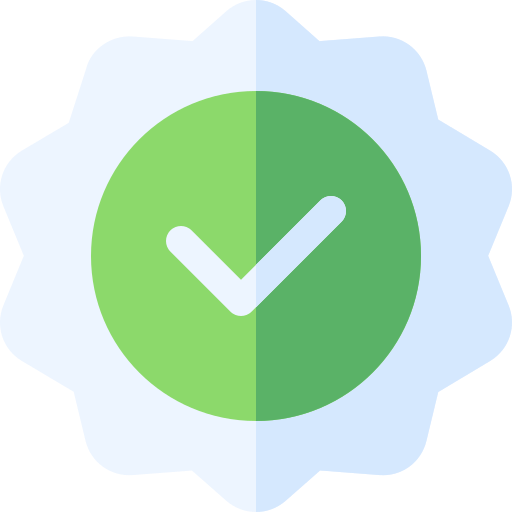 The Price of a New Bathroom Design
Do you want a professional to design your new bathroom? Hiring someone to professionally design a new bathroom would cost between £35 and £50 per hour.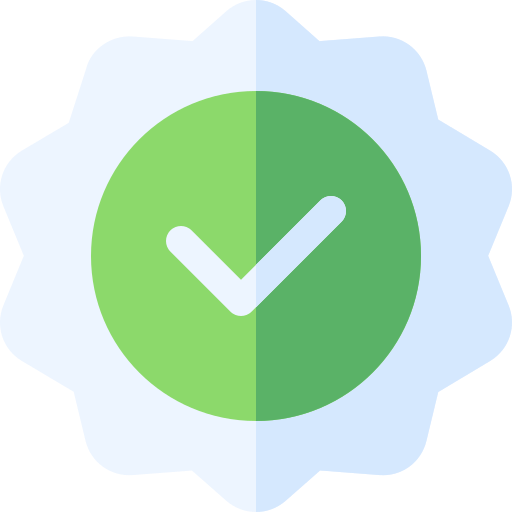 The Price of New Bathroom Lighting
When it comes to installing a new bathroom, new lighting can make all the difference. New bathroom lighting will set you back between £25 and £50 on average. This does not, however, include the cost of installing bathroom lighting.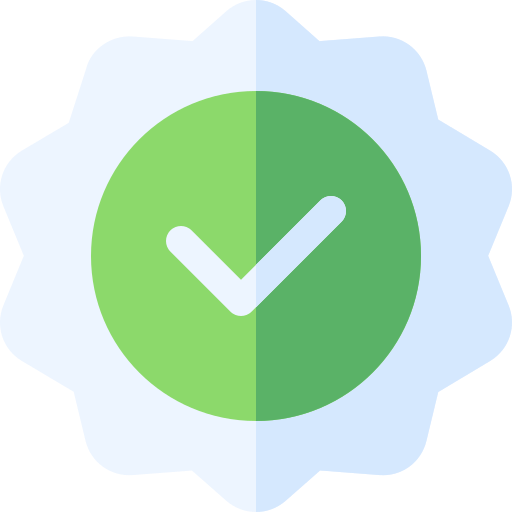 The Price of a New Bathroom Floor
How much does new bathroom flooring cost?
This will depend on the type of material used. Porcelain tiles, for example, can cost between £20 and £30 per m2, while rubber flooring typically costs between £30 and £60 per m2.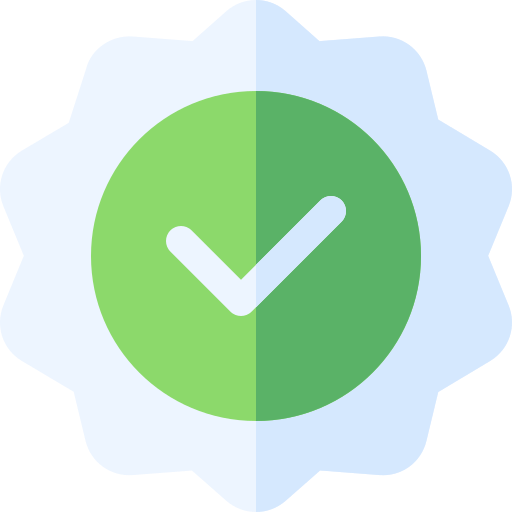 Costs of Painting and Decorating a New Bathroom
What does it cost to decorate a bathroom in the United Kingdom? To begin, spend £20 to £50 on paint cans large enough to cover the entire bathroom with at least one coat of paint.
But keep in mind that the larger the bathroom, the more paint cans you'll need! In addition, hiring a painter to decorate your new bathroom will cost between £325 and £500.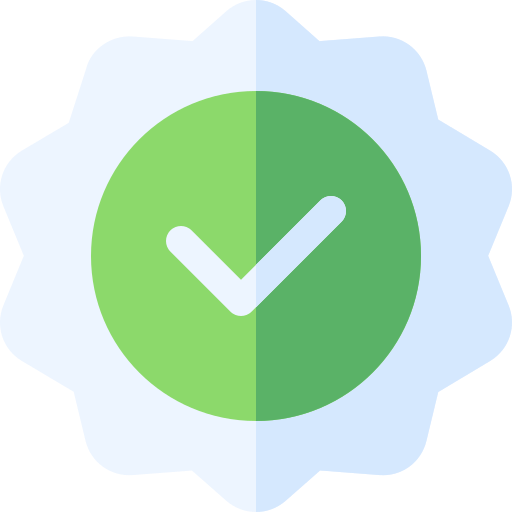 Costs of New Bathroom Tiling
Ceramic tiles of average size will cost between £12 and £50 per m2. But what about other bathroom tile options?
The price of new bathroom tiles varies greatly depending on the materials used. Slate tiles, for example, can cost between £40 and £50 per m2, whereas glass tiles can cost between £110 and £160 per m2.
The total cost of labour and materials if you hire a tiler will most likely be between £500 and £800. (if you wish to get your bathroom fully tiled).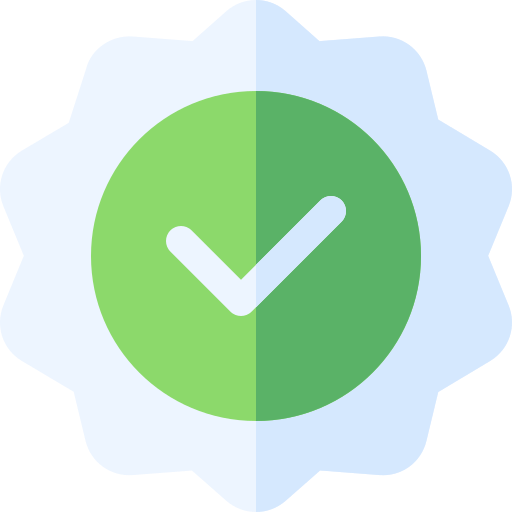 Additional Luxuries Installation
So, you've made the decision to take on a little extra work. These extra luxuries are worth the cost installers will demand, whether it's underfloor heating, heat mats, heated towel rails, or even a swanky wall unit or waste disposal. However, this will be dependent on what you want installed. Anyone should be able to describe to fitters the specifications they're looking for in their fitting, though most people don't think about it until it's too late…
Keep in mind that products like underfloor heating and heated towel rails will increase your heating costs. It's up to you to decide whether it's worthwhile, but we think it is! Many bathroom kits include extras like these, so the cost of a typical job will vary depending on whether it's part of a larger package.
A typical job costs around £310 to £370, and installing underfloor heating or other luxuries takes about 3 to 5 hours.
What Factors Affect The Price?
The products and materials you employ
Whether you're putting in plumbing or heating.
If you want to spruce up your living room.
Whether you want to install a new bath or keep the one you have.
The quality of both the range of structures you offer and the project provider
Of course, this is just an example of a short range. We won't be able to cover everything in this article; you'll have to do your own research!
What are the costs of a new bathroom's supplies?
Are you considering purchasing the materials for a new bathroom on your own? Here's a quick rundown of what you should budget for (on average).
Installation and labour costs are not included in these prices. It's simply a matter of material costs.
New Toilet Cost: £100 to £200
Manual Shower Cost: £40 to £200
Electric Shower Cost: £60 to £250
Digital Shower Cost: £300 to £500
Power Shower Cost: £200 to £500
Shower Screen Cost: £50 to £150
New Bath Cost: £100 to £400
New Sink Cost: £50 to £200
New Bathroom Taps Cost: £40 to £100
New Floor Tiles Cost: £10 to £20 per m²
Costs of Bathroom Removal
So, how much does removing a bathroom cost?
It's possible that you'll need to remove a bathroom to replace an old one with a brand new one. Alternatively, you may have several bathrooms and have decided to convert one of them into a different type of space.
Between labour and waste removal costs, gutting and replacing an old bathroom will typically cost £300 to £500. If you hire a skip, the waste removal costs will likely total around £200 to £250.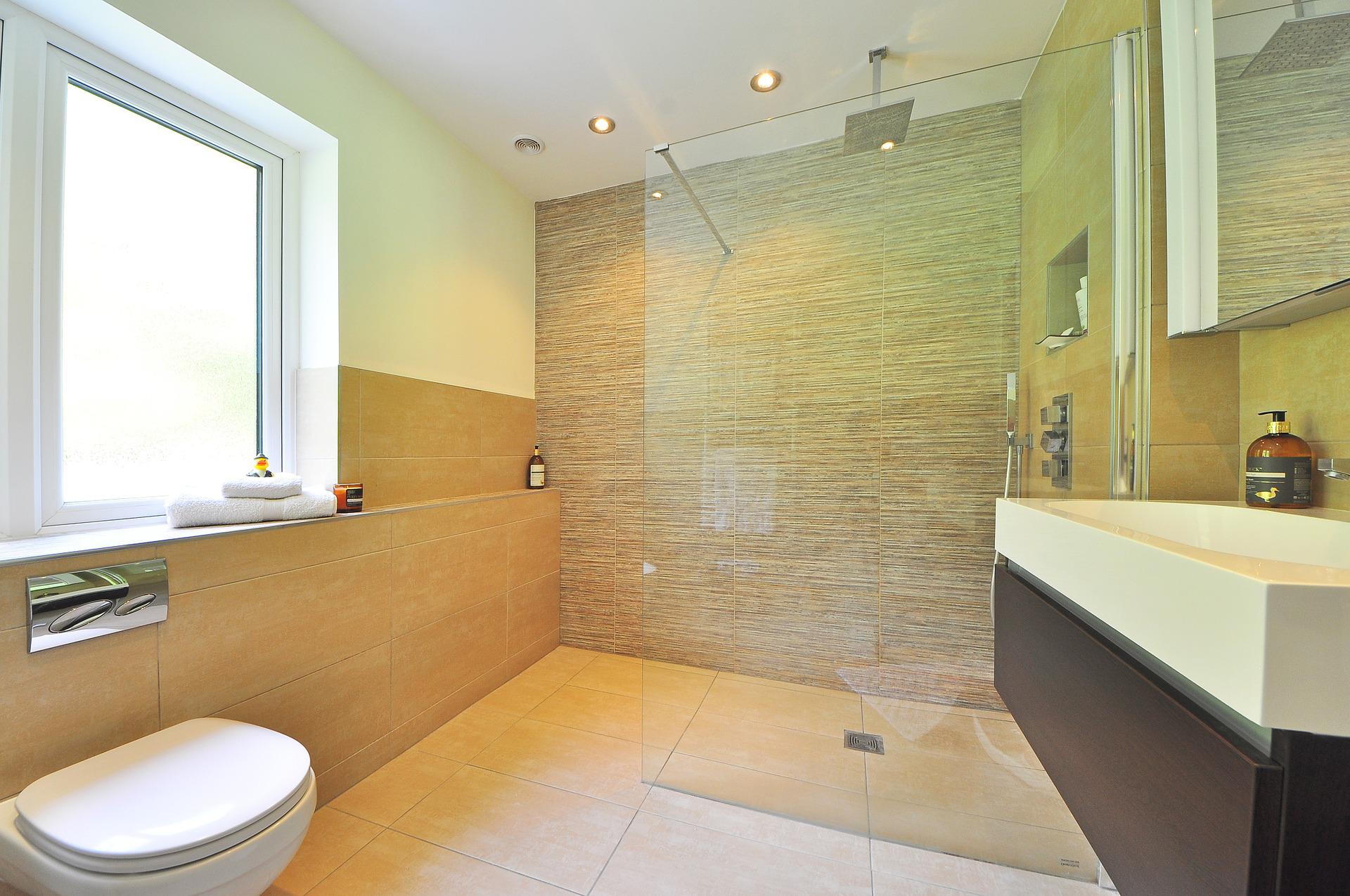 Start Your Bathroom Transformation Today
Frequently Asked Questions
What will the cost of my new bathroom be?
We figured we'd jump right in because this is one of the most common questions we get when discussing a new bathroom.
The cost will be determined by a number of factors, including the type of units you choose, whether they are budget or high-end, the type of tiles you want, and the amount of work involved. You can spend as little or as much money on your bathroom as you want, so the price is entirely dependent on your personal preferences and budget. We can accommodate most budgets, and once we've discussed what you're looking for, we'll be able to give you a better idea.
How long will my bathroom renovation take?
This is usually the next question after the cost of a new bathroom, and with good reason. You're curious as to how long you'll be without a toilet and a shower.
Our bathrooms take an average of 7-10 working days to install (2 weeks), but if you have a particularly intricate style in mind, such as tile patterns, it may take a few days longer. We'll be able to give you a more precise timeline when we come to quote.
Can I use my toilet or shower while the renovations are taking place?
Well yes and no. The bath and shower will be the first things to go when we renovate your bathroom, so you'll have to find another solution. Some people will shower in the bathroom of a family member, while others will join a gym for a few weeks and use the facilities there. Outside shower and toilet cabins can also be rented from companies.
We try to remove the toilet as late as possible so that you can continue to use it in the evenings until we return the next day.
Do I have to buy the products myself, or can you do it for us?
We can live with either option. Some people prefer to supply their own cabinets, tiles, and accessories for us to install, and then we can supply any additional materials needed to finish their bathroom renovation. New plaster boards, adhesives, and other materials may be required.
How much experience does your bathroom installation crew have?
This is a fantastic question. Since leaving school, Kevin, the owner, has been installing bathrooms throughout London. He gained experience while working for his father, Jack, who also renovated bathrooms, and, ironically, after retiring for a short time, Jack has returned to work for Kevin, ensuring that this is truly a family run business.
Are you covered for any damages or mistakes you may make?
We've never had to use our insurance policy in the 20 years we've been installing bathrooms, but we keep it up to date and active to give our customers peace of mind that if anything goes wrong, they'll be covered.
How are you going to keep my house clean while you're working?
We're always working in other people's homes, so we understand the importance of leaving things in the same condition as we found them, with the exception of your bathroom, of course. On each job, we'll spread dust sheets across all floors and carpets, and our workers will wear shoe covers as needed.
There will be dust and dirt flying around during your bathroom installation due to the removal of your old bathroom and wall tiles, but we always clean up after ourselves during and after the job is completed.
If you have any specific requests or requirements that will assist us in keeping your home clean, please let us know before we begin so that we can accommodate them as best we can.
What is the best way for me to get a quote?
Give us a call at 07786 636 533, and we'll set up a time to come to your house. We can then talk about your ideas and the process. This will include whether you want us to recommend and supply bathroom units and tiles or if you want us to recommend and supply them.
During the visit, we'll usually be able to give you a rough estimate of how much your bathroom ideas will cost, but we'll collect all of the information and measurements and return to you with an accurate quote.
What Our Clients Say About Us

"We were very pleased with the standard of workmanship, quality of the doors and the reasonable price of our bathroom makeover".
Start Your Bathroom Transformation Today
Would you like to upgrade your old and tired bathroom into a luxury space that you and your family can enjoy?
Blue 4 You Bathrooms Mansfield
Open Office Hours
M-F: 8am – 6pm
S: 10am – 4pm
S: Closed