Blue 4 You Bathrooms Mansfield
Your One-Stop-Shop
For all Types of Bathrooms
Family Bathrooms – Bathroom Renovation – Shower Rooms – Wet Rooms – Disability Bathrooms – Ensuite Bathrooms – Bathroom Remodelling
What does a decent bathroom cost?
The cost of a new bathroom can vary widely depending on the size and complexity of the project. On average, homeowners typically spend anywhere from £4,500 to £6,500 or more for a complete bathroom installation, supply and fit, with costs increasing up to the £10,000 mark as the size and features of your new bathroom increase. Factors that can affect the overall cost of your bathroom installation include: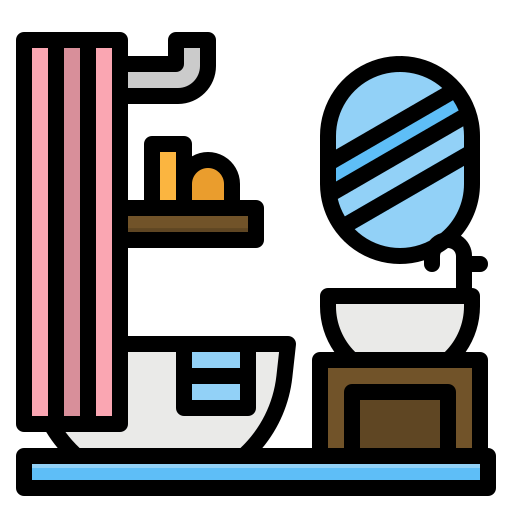 The Size Of Your Bathroom
Smaller bathrooms will generally be less expensive to remodel than larger bathrooms, as there is simply less work and materials involved.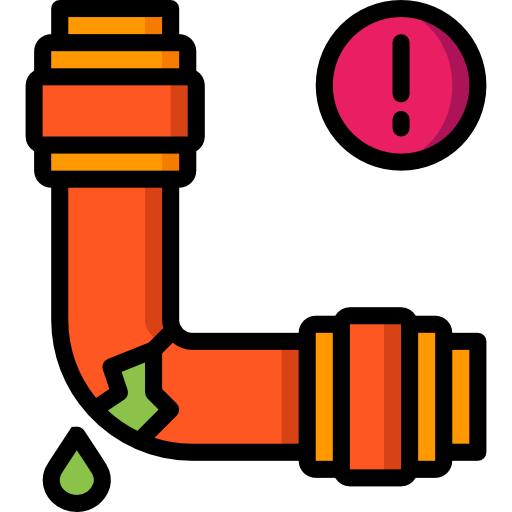 The Complexity Of The Project
A simple bathroom update or refresh can be much less expensive than a complete gut job or adding new square footage. If you're planning on making major changes to your bathroom, be prepared to spend accordingly.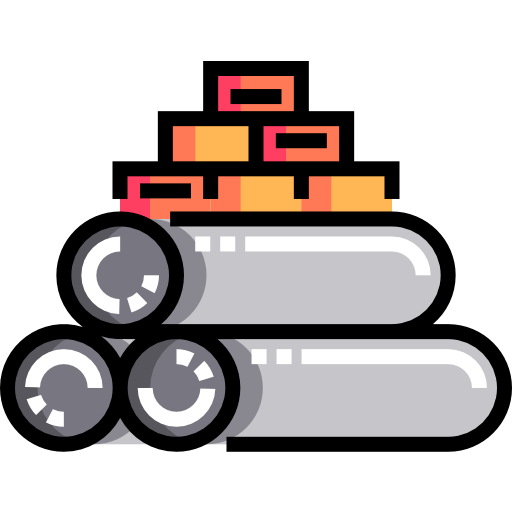 The Quality Of Materials And Fixtures
High-end materials and fixtures will obviously cost more than lower-quality options, but they will also increase the value of your home and provide lasting enjoyment.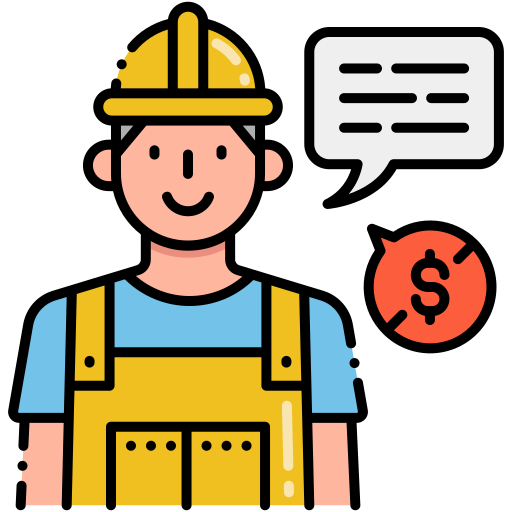 The Labour Involved
The more complex the project , the longer it will take. A professional plumber or contractor can typically install a new bathroom in anywhere from one day to several weeks, depending on factors like size, complexity, and materials used.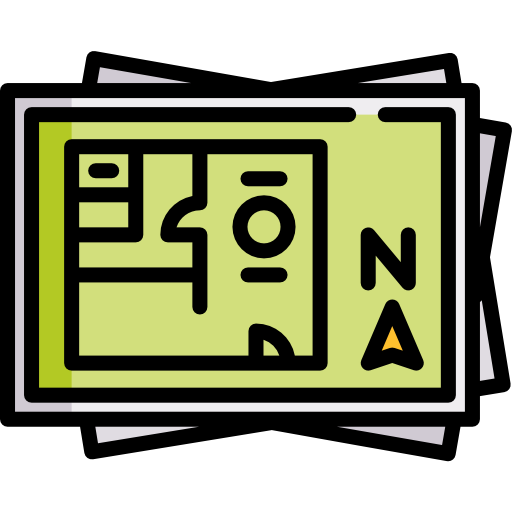 Whether You Choose To Do The Work Yourself Or Hire A Professional
Whether you tackle your bathroom remodel yourself or hire a contractor depends largely on your experience, budget, and comfort level with DIY projects. For smaller jobs like installing a new bathtub or replacing plumbing fixtures, you may be able to complete the work yourself in just a few hours. However, for more complex or time-consuming tasks like tiling or building from scratch, it's best to leave the work to the professionals like us at Blue 4 You Bathrooms Mansfield. Our design consultations and quotations are free of charge. We can design, supply, and install a beautiful bathroom to match your personal taste and style. Call now to book an appointment in the comfort of your own home!
Start Your Bathroom Transformation Today
How long should it take to renovate a bathroom?
The length of time it takes to renovate a bathroom can vary depending on a number of factors, including the size and complexity of the space, your level of experience with home renovation projects, and the materials and fixtures you choose for the project. Generally speaking, however, you can expect the project to take anywhere from a few days to a week or more. If you're working with a professional contractor, they may be able to complete the job in a shorter time frame. There are a few key steps involved in renovating a bathroom, including removing existing fixtures and materials, installing new fixtures and materials such as flooring, walls, and cabinets, and making any necessary electrical or plumbing repairs.
If you're new to home renovation projects, it's important to be prepared for the time commitment required. While some smaller projects may only take a day or two, bigger projects can take weeks or even months to complete.
When it comes to installing a new bathroom, the most important thing is to make sure everything is properly installed and up to code. This includes ensuring that all electrical and plumbing work is up to standard regulations, as well as making sure that the new fixtures and materials are properly installed.
If you're not comfortable with doing any of the work yourself, it's important to hire a professional like Blue 4 You Bathrooms Mansfield to help you out. While it will cost more money to hire someone, it's worth it to ensure that the job is done right.
Can I Install Bathroom Myself?
On average, it takes a plumber between 8 and 10 hours to install a new bathroom. This includes tasks like running new water lines, installing fixtures, tiling, and making all of the necessary connections. However, the actual time required will vary depending on the size and complexity of the project. For example, a simple installation might only take a few hours while a more complex one could take closer to 12 hours or more.
If you are planning to install a bathroom yourself, it is important to do your research first. While there may be some simple projects that you can complete on your own, it is typically best to work with a professional unless you have prior experience with plumbing or remodelling. This will help ensure that the job is done correctly and avoid any potential problems down the road.
There are several factors that can affect the cost of installing a bathroom, including the size of the space, the materials used, and any additional features or upgrades you may want. On average, most homeowners spend between £5,000 and £10,000 for a basic bathroom renovation, though this price can vary considerably depending on your particular needs and budget.
If you are looking to build a new bathroom from scratch, the process is likely to take anywhere from several days to a few weeks. This will depend on the size and complexity of your project, as well as whether you are doing any of the work yourself or hiring professionals to complete the job for you.
Some common features that may be included in a bathroom renovation or installation project include installing a new bathtub or shower, replacing tiles or flooring, adding new lighting fixtures or plumbing fixtures, and more. Whether you want to tackle this project on your own or hire a contractor to help, it's important to do your research ahead of time and carefully plan out your budget and timeline in order to ensure that everything goes smoothly.
Can you add a bathroom anywhere in a house in the UK?
Bathroom installation can be a complex and time-consuming process, especially if you are looking to add a bathroom anywhere in your house. There are many different factors that need to be considered when planning and installing a new bathroom, including the layout of the space, plumbing requirements, and materials needed for construction.
To start with, it is important to consider whether or not you have the necessary space in your home for adding a new bathroom. In most cases, this means that you will need to create an entirely new room or renovate one of your existing rooms to make way for your new bathroom. This may require extensive demolition work and extensive budgeting for materials, depending on the size and scope of your project.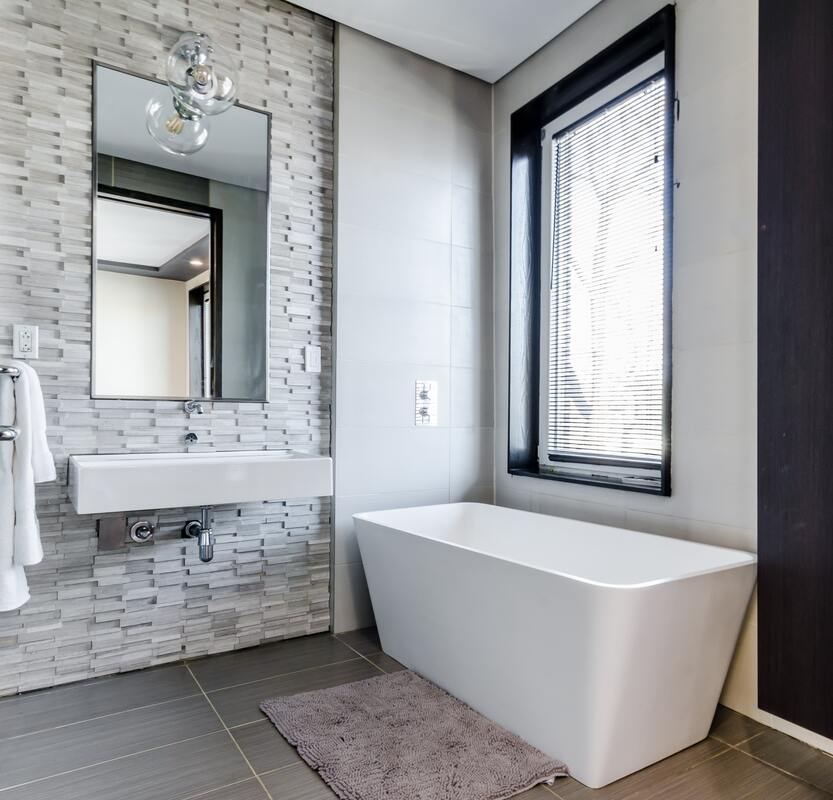 Another key factor to consider is your plumbing. You will need to have our professional bathroom Installation specialists assess your home's plumbing system to see if it can accommodate the addition of a new bathroom. If not, you may need to make significant changes to your home's plumbing in order to make room for your new bathroom. This could add significantly to the cost and timeline of your project.
Finally, you will need to choose the materials you want to use for your new bathroom. This includes everything from fixtures and fittings to tiles and flooring. It is important to select high-quality materials that will stand up to years of use in order to avoid having to replace them sooner than necessary.
With all of these factors in mind, it is estimated that the average new bathroom installation will take between 3-5 days to complete. However, this timeline can vary significantly depending on the size and complexity of the project. For example, a simple bathroom with few fixtures and fittings may only take a few days to install, while a more complex bathroom with multiple features could take a week or more.
The best way to get an accurate timeline for your project is to consult with our professional bathroom installers at Blue 4 You Bathrooms Mansfield. They will be able to assess your specific needs and provide you with a realistic estimate of how long it will take to complete the job. Additionally, they will be able to offer you advice on the best materials and fixtures for your budget and needs, as well as help you plan out your layout and design.
What tradesman do I need for a new bathroom?
Installing a new bathroom typically involves working with a variety of different tradespeople, such as plumbers, electricians, and carpenters. Depending on the size and scope of your project, you may need to hire multiple people to complete all of the necessary work. For example, if you are installing a new bathtub or shower stall in your bathroom, you will likely need the help of both a plumber and a tiler.
The first step in any bathroom installation is determining what kind of work needs to be done. This may involve evaluating existing plumbing and electrical systems or making decisions about which features you want to add to your space. Once this initial planning phase is complete, it's generally best to consult with professionals who can help you map out a timeline and budget for your project.
Tiling is another common bathroom installation that is best left to the professionals. Depending on the size and layout of your bathroom, tiling can take anywhere from a few hours to several days to complete. Once again, it's important to consult with experts in order to get an accurate estimate of both time and cost for your specific project.
At the end of the day, whether you choose to install your own bathroom or hire a professional, the main thing is to make sure that you are aware of all the time and resources that will be required to get the job done. This will help ensure that your new bathroom meets all your needs and expectations, whether it takes a few days or several weeks to complete.
Call Blue 4 You Bathrooms Mansfield to book your FREE Bathroom Consultation appointment now! You will be more than happy that you did!
Start Your Bathroom Transformation Today
What Our Clients Say About Us

"We were very pleased with the standard of workmanship, quality of the doors and the reasonable price of our bathroom makeover".
Start Your Bathroom Transformation Today
Would you like to upgrade your old and tired bathroom into a luxury space that you and your family can enjoy?
Blue 4 You Bathrooms Mansfield
Open Office Hours
M-F: 8am – 6pm
S: 10am – 4pm
S: Closed