If you're planning to renovate your bathroom, our team at Blue 4 You Bathrooms Mansfield can help. We offer a complete design, supply, and installation service to make the process as smooth and stress-free as possible.
Bathroom Fitters Alfreton
Our experienced designers will work with you to create a bathroom that is both stylish and functional. We can source all the necessary fixtures and fittings, and our skilled tradespeople will carry out the installation to the highest standard.
We understand that everyone's needs are different, so we offer a bespoke service that is tailored to your specific requirements. Whether you're after a minimalist chic look or something more traditional, we can help you achieve your vision.
So if you're looking for a new bathroom in Alfreton, get in touch with us today. We'll be more than happy to discuss your needs and provide you with a free, no-obligation quote.
There are plenty of bathroom installation companies out there, so why choose ours? Here are four good reasons:
1. We have years of experience in the bathroom industry and know exactly what it takes to get the job done right.
2. We only use high-quality materials and products, so you can be sure your new bathroom will last for years to come.
3. We offer a wide range of services, from simple bathroom upgrades to complete renovation projects. Whatever you need, we can help.
4. We're dedicated to customer satisfaction and will work closely with you to ensure you're happy with the final results.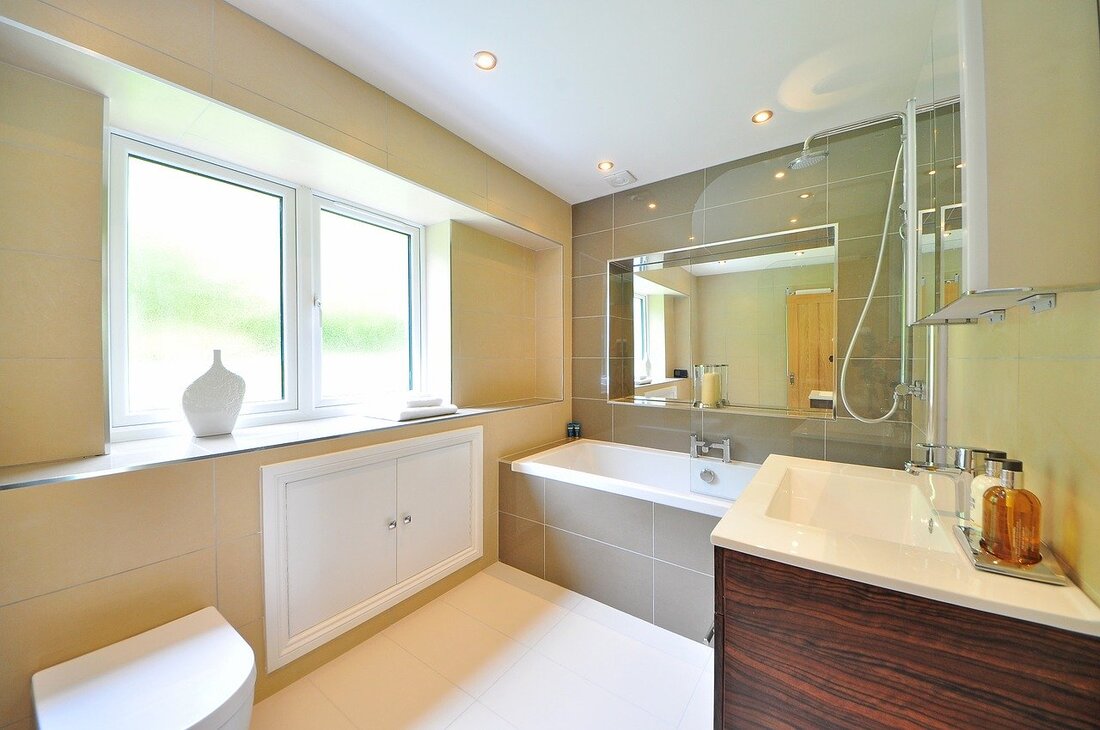 Choosing our company for your bathroom installation needs is a smart decision that you won't regret. Contact us today at Blue 4 You Bathrooms Mansfield to get started on your new bathroom project.
Start Your Bathroom Transformation Today
New bathroom Cost in Alfreton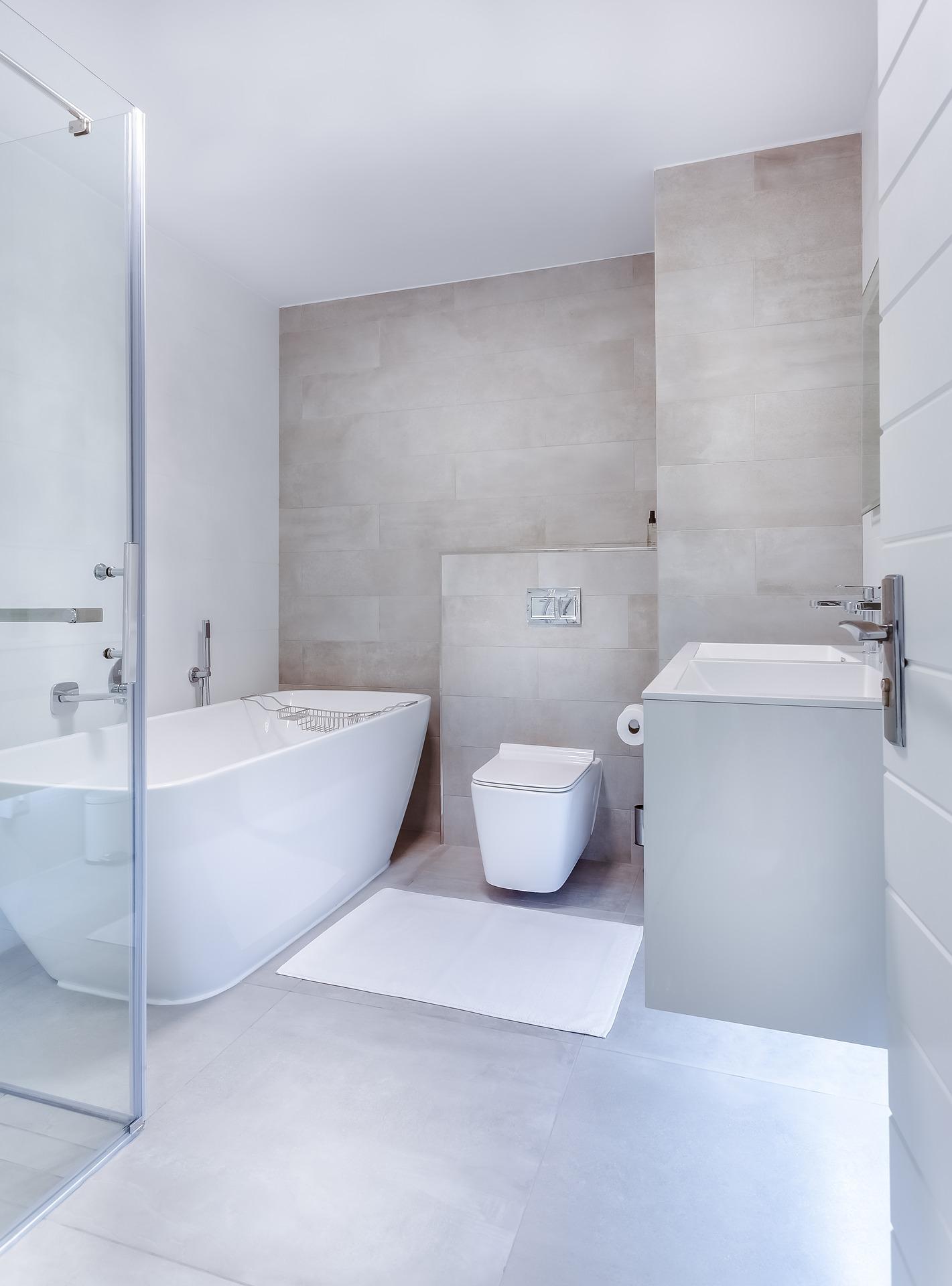 The cost of a new bathroom in Alfreton can vary depending on the size and style of the room, as well as the fixtures and fittings you choose. A basic bathroom suite with a toilet, sink, and bathtub can start from around £4,500 to £,5,500 while a more luxurious space with a shower, storage, and top-of-the-range fittings could set you back £9,000 or more.
To get an accurate idea of how much your new bathroom will cost, it's best to speak to our bathroom design specialists at Blue 4 You Bathrooms Mansfield, as we have multiple and different suppliers. We can try and work within your budget, and we get quotes for the products and services you need to achieve your goal. With our guidance and careful planning and a bit of research, you can create the bathroom of your dreams without breaking the bank!
Free Bathroom Design and Planning Consultation
Looking to renovate your bathroom in Alfreton but not sure where to start? Our free in-home design consultation can help! We'll come to your home and work with you to create a custom plan for your new bathroom, taking into account your budget, style preferences, and any other special considerations. We'll then provide you with a detailed quote for the project. There's no obligation to proceed with the project, but if you do decide to move forward, we'll be there every step of the way to make sure everything goes according to plan. Contact us today to schedule your free consultation in the privacy of your home!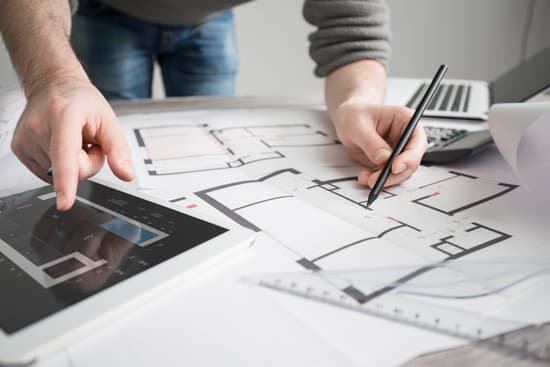 Bathroom Planning & Logistics
Bathroom installation logistics and planning can be a daunting task, but with careful planning and execution, it can be a relatively smooth process. Here are a few tips to help you plan and execute your bathroom installation:
1. Define the scope of work – What exactly needs to be done in order to install the bathroom? This will help you determine the necessary materials, tools, and manpower needed for the job.
2. Create a timeline – When do you need the bathroom installed by? This will help you schedule the work and ensure that everything is completed on time.
3. Choose your contractor carefully – Make sure to select a reputable contractor who has experience installing bathrooms. Get multiple bids and references before making your final decision.
4. Order materials in advance – Order all of the necessary materials for the installation in advance, so that you don't have to wait for them to be delivered during the project.
5. Be prepared for surprises – It's always possible that something unexpected will come up during the course of the project. Be prepared for anything and have a contingency plan in place just in case.
By following these tips, you can be sure that your bathroom installation will go smoothly and be completed on time. With a little planning and preparation, you can have the bathroom of your dreams in no time.
New Bathroom and Small Bathroom Ideas
One of the most important rooms in the house is the bathroom. It is a place where we start and end our day. A well-designed bathroom can be a haven, a place to relax and rejuvenate.
When it comes to designing a bathroom, there are endless possibilities. But where do you start? Below are some great ideas to get you started on your next bathroom project.
If you're short on space, one of the best small bathroom ideas is to install a corner sink. Corner sinks maximize space in smaller bathrooms by making use of otherwise unused space. Another great option for small bathrooms is a pedestal sink. This type of sink takes up less counter space and makes your bathroom feel more open.
If you're looking for bathroom ideas that will make your bathroom more spacious, consider installing a floating vanity. A floating vanity gives the illusion of more space by mounting to the wall instead of being installed on the floor.
There are many different types of tile to choose from when designing your bathroom. Ceramic, porcelain, and mosaic tiles are all popular choices. You can also find tiles in a variety of colors, patterns, and textures. When choosing tile for your bathroom, be sure to select a style that compliments the overall design of your space.
One final touch that can really make a difference in the look and feel of your bathroom is lighting. Good lighting can make a small bathroom feel bigger and more open. Be sure to install lighting fixtures on either side of your mirror and use soft, diffused light bulbs to create a calming atmosphere.
When it comes to small bathroom ideas, there are a few things you can do to maximize the space you have. First, be sure to declutter your countertops and only keep the essentials on hand. Second, invest in storage solutions that can help you organize your space. Finally, add a few personal touches to make your bathroom feel like your own private oasis.
By following these simple tips, you can turn your small bathroom into a relaxing retreat that you'll enjoy for years to come.
Fitted Bathroom – Luxury Family Bathrooms in Alfreton
Looking for a reliable company to supply and fit your family bathroom in Alfreton? Look no further than us! We have over 15 years of experience in the bathroom industry and can provide you with a top-quality family bathroom that suits your budget and needs.
We understand that everyone's needs are different, so we offer a bespoke service to make sure that your family bathroom is perfect for you. We'll work with you from start to finish, from helping you choose the right products to install everything for you.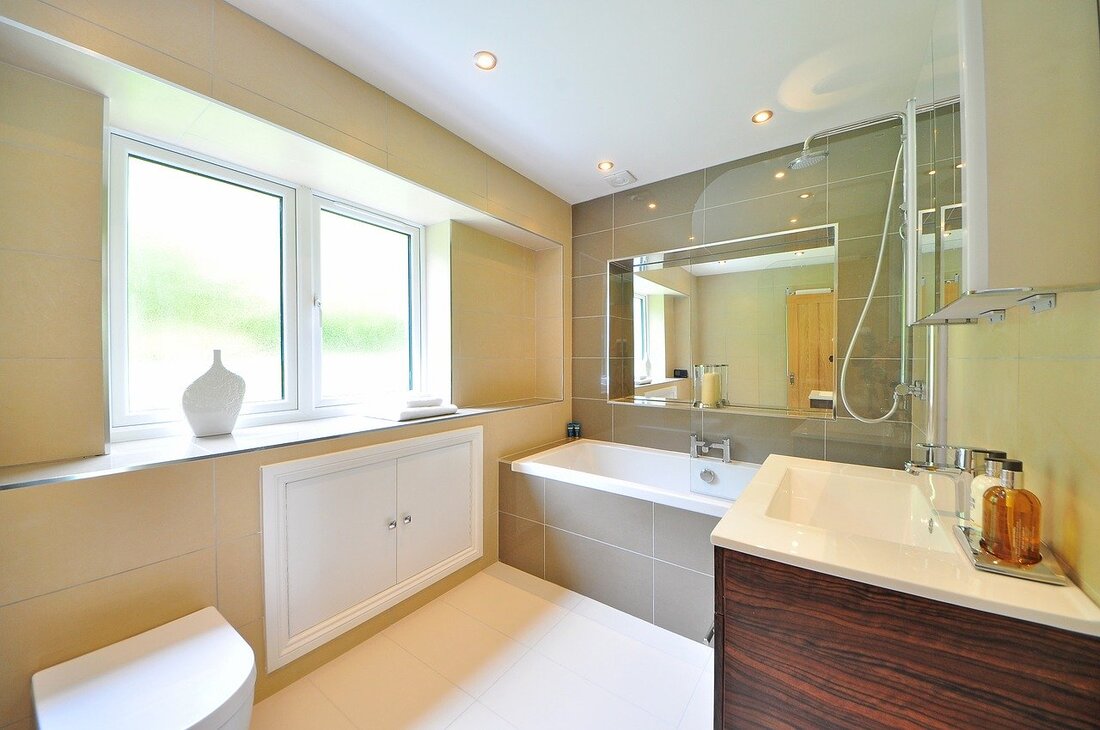 And because we're so confident in our workmanship, we offer guarantees on all of our installations. So if you're looking for a hassle-free way to get a new family bathroom, contact us today!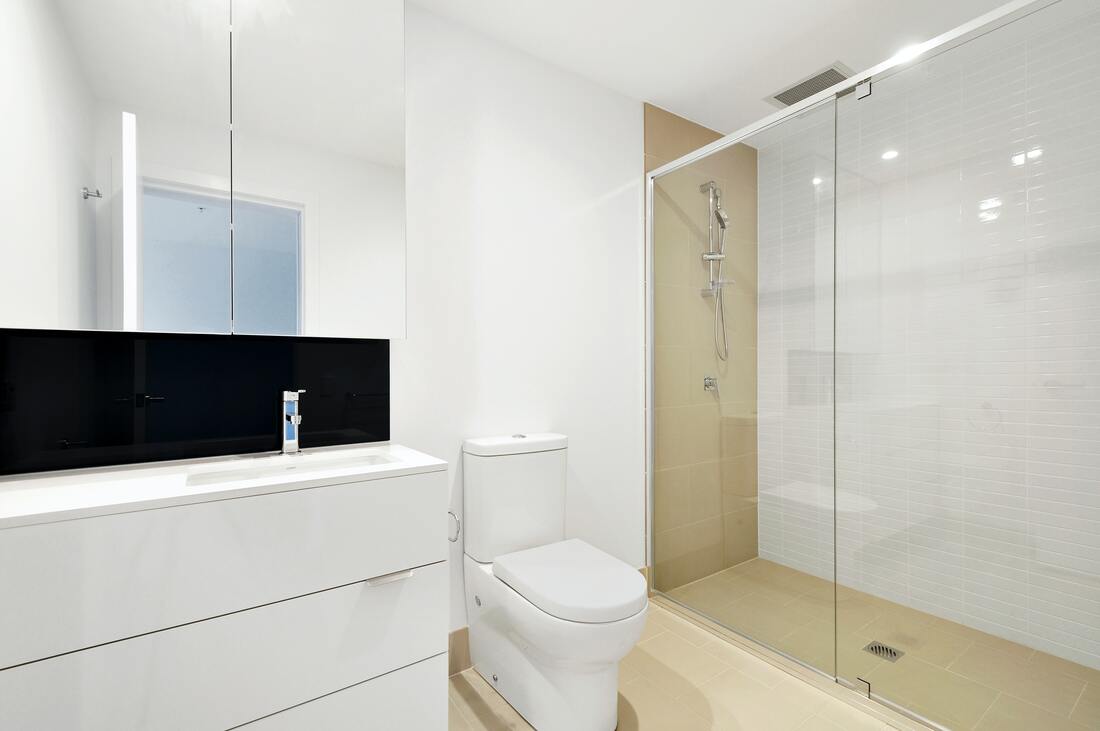 Your home is your sanctuary, a place where you can relax and unwind after a long day. So why not treat yourself to the luxury of an ensuite bathroom?
An ensuite bathroom is a perfect way to add a touch of luxury to your home, and with our professional fitting service, it couldn't be easier. We can provide everything you need to create your perfect ensuite, from taps and toilets to showers and basins. And because we offer a complete supply and fit service, you can be sure that your new bathroom will be fitted to the highest standards.
So if you're looking for a little bit of luxury in your life, contact us today and we'll be happy to help you create your perfect ensuite bathroom.
A wet room is a bathroom where the shower area is integrated into the rest of the room, without any barriers or enclosures. This makes it ideal for people with limited mobility, as there are no obstacles to negotiate when entering or exiting the shower. Wet rooms also create a feeling of space and can be very stylish, as well as practical.
If you're thinking of having a wet room installed at your property in Alfreton, it's important to choose a reputable company who have experience in this type of work. The team at Blue 4 You Bathrooms has fitted many wet rooms and can advise you on the best way to achieve the look and feel you want for your bathroom.
We can also supply and fit all the necessary fixtures and fittings, including shower screens, drains, and waterproofing.
For more information on our wet room services, please don't hesitate to get in touch.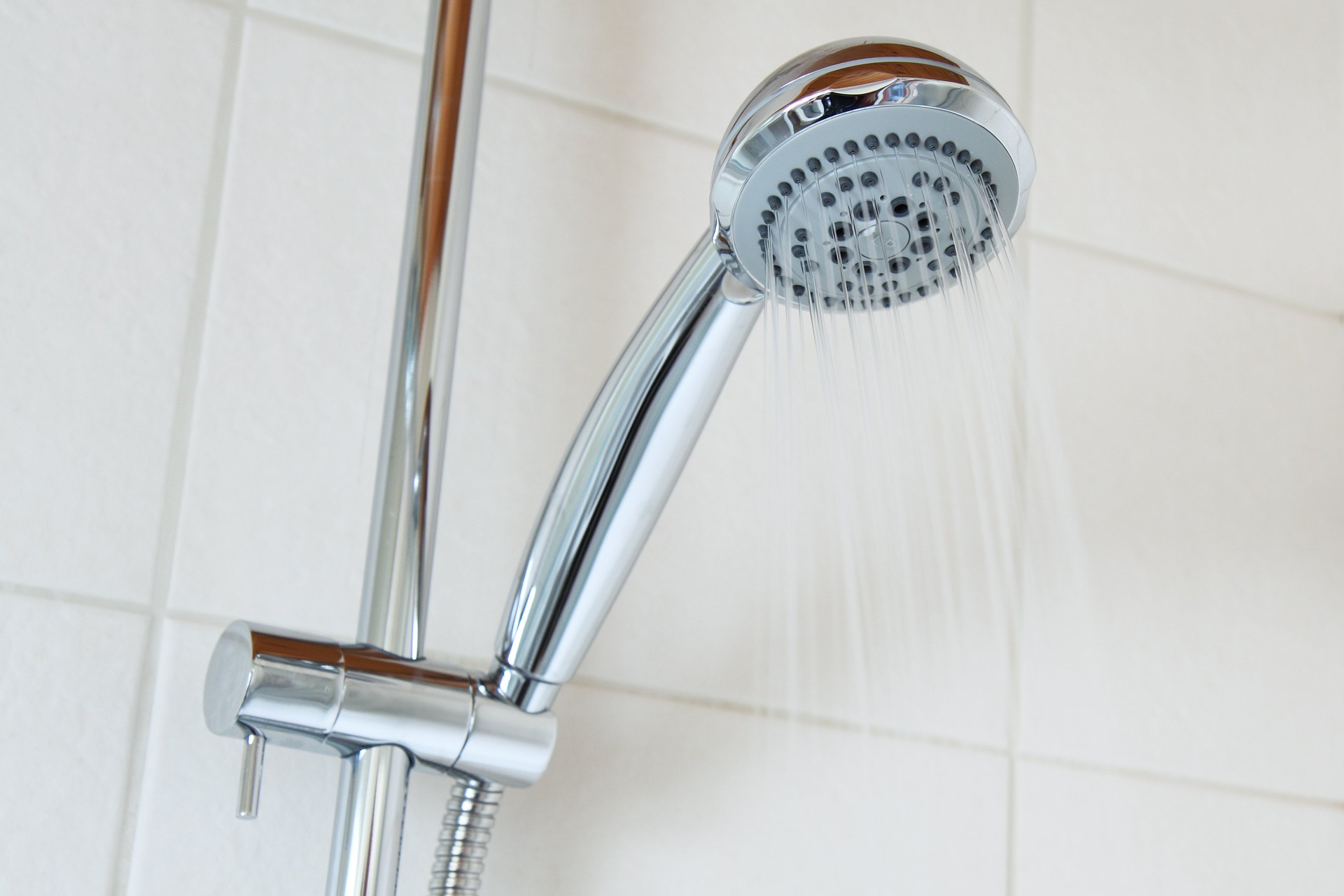 There are many different ways to approach designing and fitting a shower room. One popular option is to use a walk in shower. This can be a great way to save space, especially in smaller rooms. There are a few things to keep in mind when planning a walk in shower room, however. Here are some small shower room ideas to get you started:
Shower Room Size
Make sure you measure the size of your shower room before you start planning. This will help you determine what kind of fixtures and fittings you can use.
Shower Room Layout
Think about how you want your shower room to flow. Where will the door be located? Will there be enough space for moving around?
Shower Room Fixtures
Choose your shower fixtures carefully. Make sure they are the right size and shape for your shower room.
Shower Room Storage
Don't forget to add storage into your shower room design. This can be anything from shelves to cabinets.
With these small shower room ideas in mind, you should be able to create a functional and stylish space that meets all your needs.
Disabled Bathrooms – Adapted Mobility Bathrooms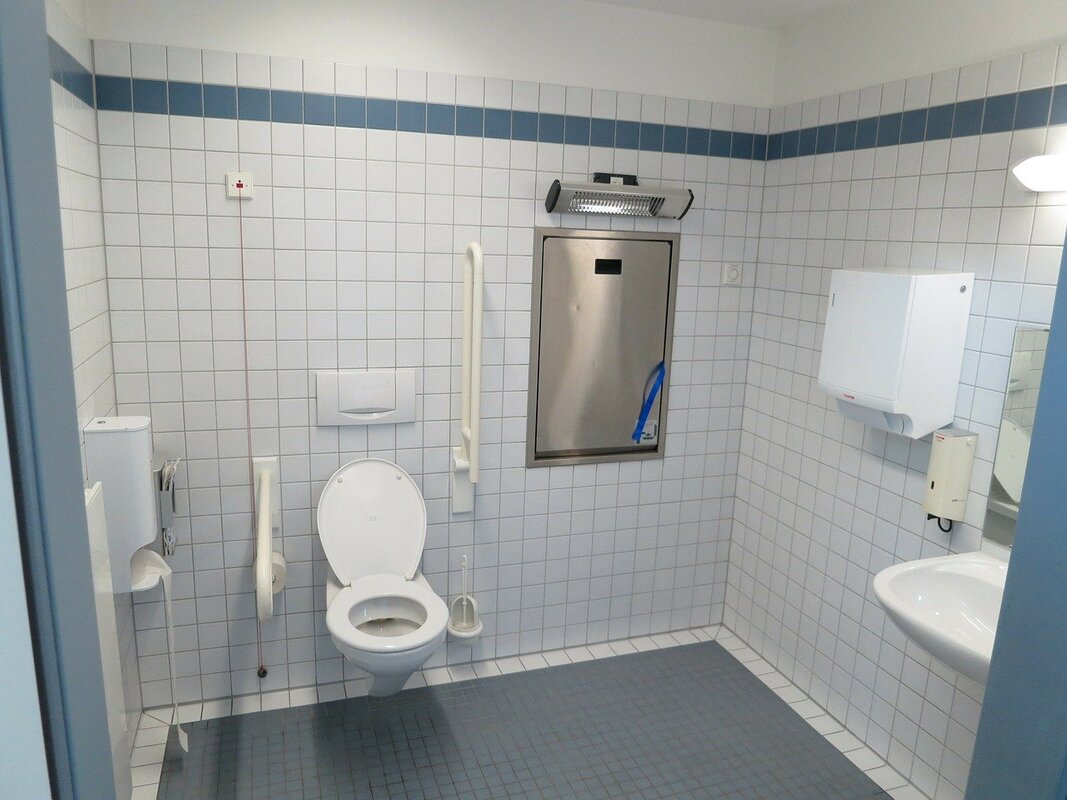 There are many different types of disabled bathrooms, also known as "adapted mobility bathrooms". The most common type is the wheelchair accessible bathroom. These bathrooms typically have wider doorways and hallways, lower countertops, and grab bars to make it easier for people in wheelchairs to move around. Other types of disabled bathrooms include those with walk-in showers, roll-in showers, and lowered toilets.
Some disabled bathrooms also have special features like shower chairs, hand-held showerheads, and grab bars. These features can make it easier for people with disabilities to use the bathroom safely and comfortably. When choosing a disabled bathroom, it's important to consider the needs of the person who will be using it. 
For example, a person in a wheelchair may need a different type of bathroom than someone who is blind or has low vision.
If you're not sure what type of disabled bathroom is right for your home, consider talking to a contractor or architect who specializes in accessible design. They can help you choose the right features and layout for your home.
When it comes to disabled bathrooms, there are many different options to choose from. With a little bit of planning and research, you can find the perfect bathroom for your needs.
Bathrooms in Alfreton that may inspire you
Alfreton is home to a number of important buildings that feature bathrooms worth visiting. These include the following:
The Derbyshire County Council offices, feature a range of beautiful and historic bathrooms.
Alfreton Hall includes several opulent bathrooms that are well worth a visit.
The Grade I listed St Mary's Church, which contains a number of stunning bathrooms that date back centuries.
If you're looking for a more unique experience, check out the old schoolhouse that is now home to the Museum of Childhood. The schoolhouse has been converted into a museum, and the bathroom is one of the highlights. It's clean, spacious, and has some interesting historical
Visiting all of these important buildings and their associated bathrooms is a great way to get to know Alfreton and its rich history. Whether you're interested in the architecture, the art, or simply want to explore some of the most beautiful bathrooms in the country, these locations are definitely worth a visit.
Start Your Bathroom Transformation Today
Would you like to upgrade your old and tired bathroom into a luxury space that you and your family can enjoy?
Blue 4 You Bathrooms Mansfield
Open Office Hours
M-F: 8am – 6pm
S: 10am – 4pm
S: Closed